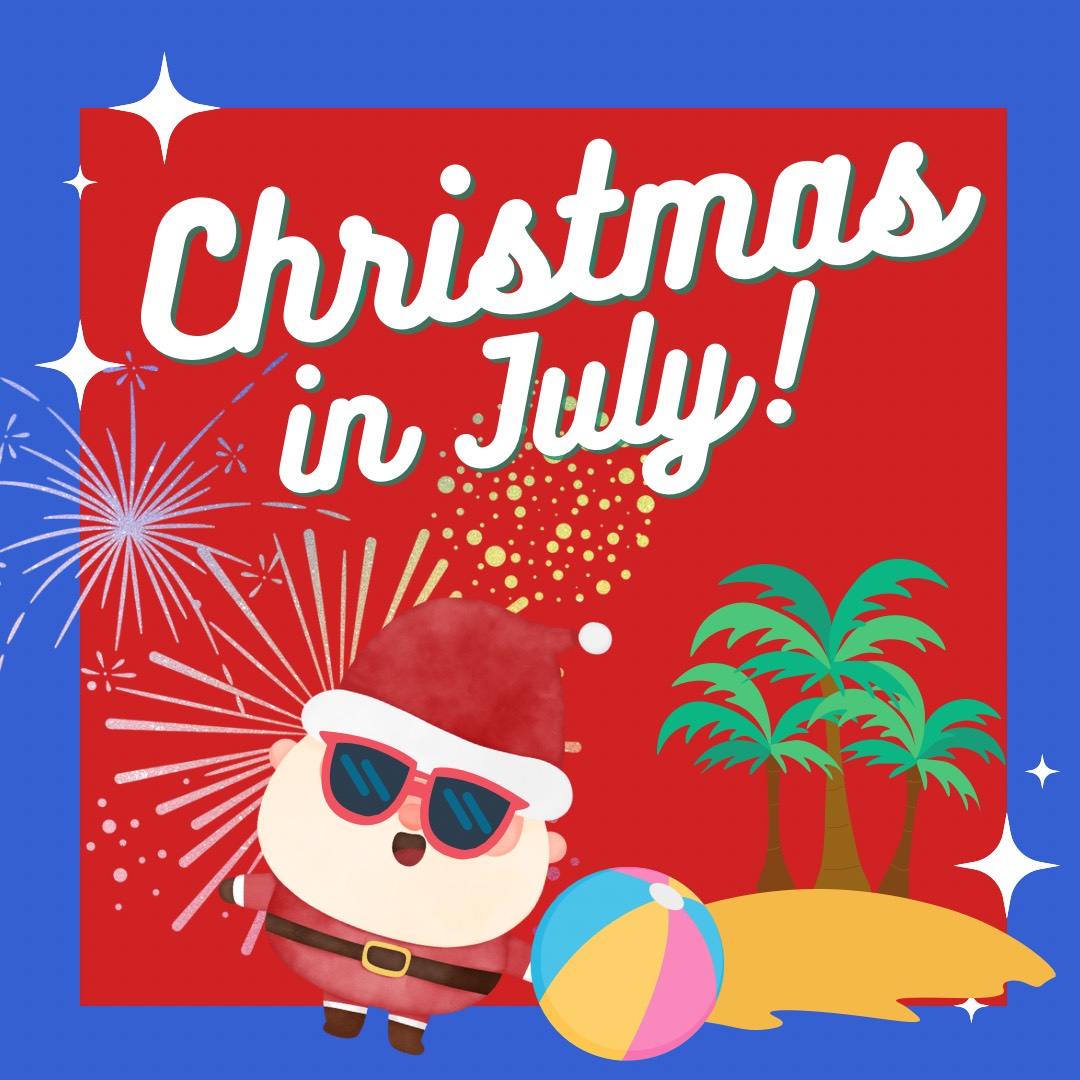 OUR BIGGEST EVENT
OF THE YEAR!
Come into the shop for the month of July for our biggest Christmas In July event! The event will run starting from July 1st until July 31st with demos, classes, prizes, contests and so much more! Be sure to check back here for a detailed calendar of special dates and times during that month.
Color Create Contest
Create a 12 1/2″ finished block using the KONA's color of the year "Crush". To enter you must use the color of the year fabric and you must purchase that fabric from The Quilting Needle. The blocks will be on display at the shop during the month of July for our Christmas in July event where customers will be encouraged to vote for their favorite block. The winner of the contest will win a $50 gift card! Click here for more details.